Hi Lovelies~
I love everything kawaii, and you can never grow out of it once you're hooked. Just as you are never too old for toys, or celebrating Halloween for that matter, ha! 😛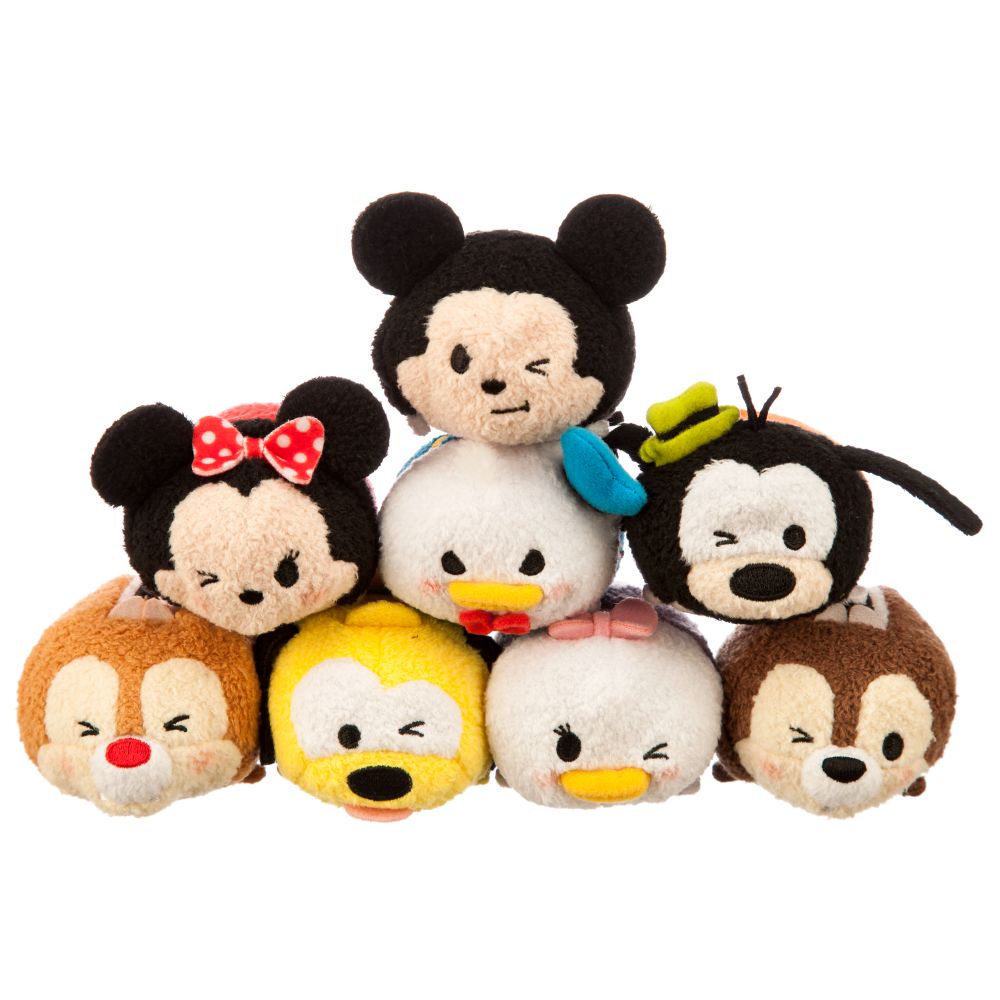 Tsum Tsum by Disney
If you stay out of the loop of everything Disney, then you haven't heard of the Tsum Tsum plush toy line. They are a huge hit in Japan and now the US, with even their own video game in the APP store (very addictive and better than Candy Crush I might add). If you watch Disney channel, you can even watch little short story adventures of these plushies during commercials from time to time. So cute!
Pop Toys by Funko
For the past year or so I've seen these toys lined up near majority of the checkout lanes at my local Wal-mart! I've even seen some of these being collected by my favorite youtuber Michelle Phan, even showing them off in a video or two. These toys are cute in their simplicity and vast in their line of products, designing for anime, disney, comics, and more!
Rilakkuma designed by Aki Kondo, produced by San-X
A line of toys, stationary, clothing, and accessories that revolves around cute characters just as highly popular as Hello Kitty is in Japan and the world over. The word Rilakkuma literally means "bear in a relaxed mood" in Japanese.
Designer: Charuca
This artist is based in Barcelona, and creates and designs toys with a hefty passion. She also freelances and designs toys for other companies aside from her own personal projects.
Tokidoki by Simone Lengo
Tokidoki ("sometimes" in Japanese) is the Japanese inspired brand designed by Simone Legno, an Italian artist. Much like Hello Kitty and Rilakkuma, Tokidoki has created a world full of adorable characters to enjoy and love.
Momijii
Inspired by adventures in Seoul, and Tokyo, the designers create characters that are too hard to pass up! They are also very unique as gifts as they can how personal handwritten messages. 🙂
What are your favorite toys or plushies?